Real Estate Photography Orlando
Orlando's Best in Professional Real Estate Photography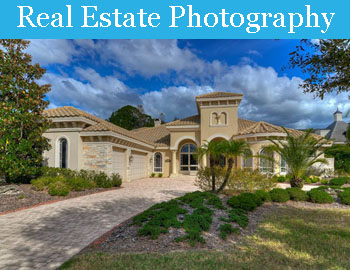 TDK Home Tours Real Estate Photography utilizes HDR, high definition and high resolution technology. Professional, well seasoned photographer, Tony Khoury, makes an art of real estate photography and knows how to magically capture each homes unique hightlights and beauty. Tony's photography helps bring buyers in the door. Our Real Estate Photography Services are priced by square footage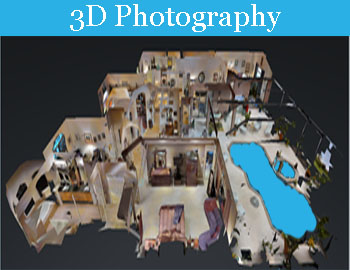 Our 3D Photography services is newly available and priced by square footage. 3D Photography is becoming a known asset to any realtor who wants to stand out from the crowd. We use the Matterport 3D Photography technology and is a real WOW to buyers and sellers. Research indicates that 3D Photography brings in serious buyers.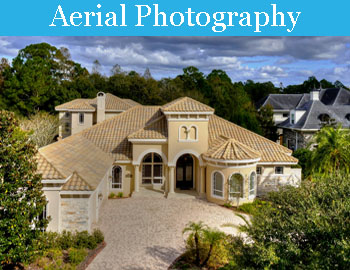 TDK Home Tours Aerial Photography captures the magic of a home and all it's beauty. Aerial Photography provides that birdseye view of the home and its surroundings, helping to intrigue and engage the buyer.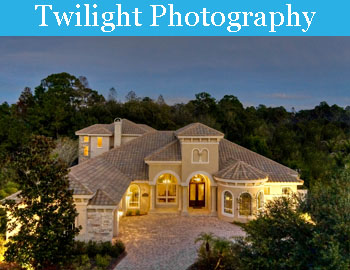 Twilight Photography offers a very special view of the home for sale. The magic hour provides soft colors, hued skies lending itself to the look and feel of home sweet home. Realtors who include twilight photography stand out from their competition as they know that a picture paints one thousand words. Adding twilight photography to your photoshoot adds a warm charm to your listing.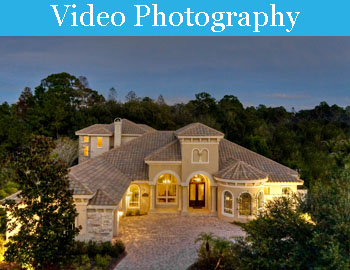 TDK Home Tour Video Services are available in several formats and uses. Our custom video tours provide engaging real video for potential buyers to preview a home. Video snippets help our standard video tours come alive. Video taping an entire home is costly and time consuming. Our video snippets strategiclly mix video and photography technologies producing a useful, cost-effective presention of the home for sale, helping to engage buyers, bringing them in the door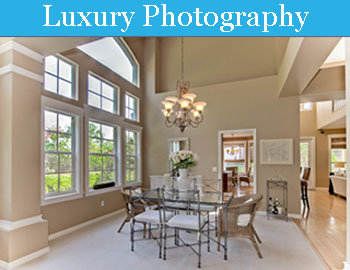 Tony Khoury's work has been featured in 201 Magazine and more! Luxury Photography requires first the best artistic eye, attention to details and the skill to capture the style of a Luxury home. TDK Home Tours Photography captures the magestic beauty of a luxury home.
Ready to Stand Apart in the Orlando Market?
Call (407) 863-7151
Find out more about our 3D Photography Services